Schedule a Consultation
Find out how we can help you become a nurse practitioner and support your dreams every step of the way.
NP Student® is the nation's leading platform offering education, guidance, and community to aspiring nurse practitioners and beyond. Our mission is to build students today to become qualified clinicians tomorrow who serve as lifetime leaders. 
We will walk you through the rigorous process of applying to NP school, matriculating through
the program, transitioning into the workforce, and maintaining licensure. Click on each tab below to find out more.
The application process can be stressful leaving anyone feeling defeated before getting started. You don't have to do this alone! Let us help you with your next steps.
NP Student University (NPU) is our premier membership program supporting students with every aspect of their life so they can get the most out of NP school.
Let us help you get it D.O.N.E.! We offer a framework to help you confidently select your first position, plan your financial future, and dominate your first year clinically as an NP. 
We provide curated courses that enhance your clinical practice, position you for media opportunities, scholarly publications, and entrepreneurship.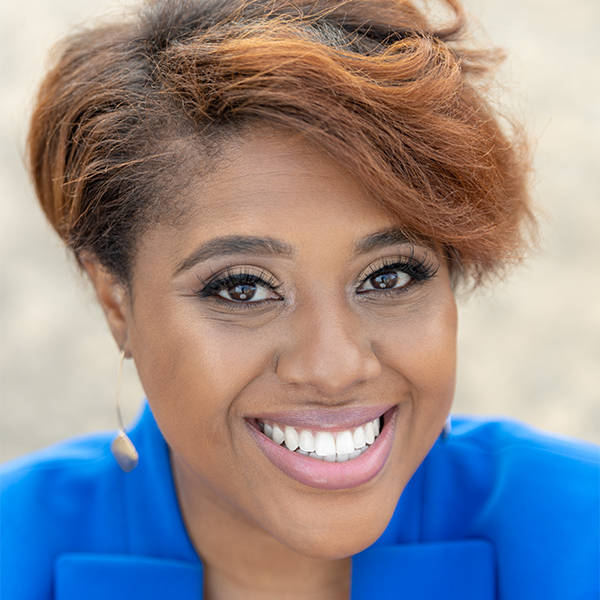 It started out with advocacy…and turned into a community.
Dr. Patrice Faye Little is a Board-certified Family Nurse Practitioner who identified a gap in NP education while advocating for the modernization of Georgia's Advanced Practice Registered Nurses (APRNs) laws. 
In 2018, she launched NP Student Magazine to inspire and educate nurse practitioner students. The platform quickly evolved into a community, NP Student University offering support and educational services to RNs transitioning into NPs and high-school students interested in the profession. Today, NP Student® stands as the premier destination providing education, guidance, and community to aspiring nurse practitioners and beyond. 
Before becoming a nurse, Dr. Little taught secondary science for three years in South Georgia. She served on various committees, including the Ninth Grade Academy Retention Program, Physical Science Curriculum Committee, and as an Academic Decathlon Coach. Dr. Little leverages this experience to create frameworks to improve NP student retention, standardize preceptorships, promote health equity, and build a supportive community. 
She received her Doctor of Nursing Practice from Georgia Baptist College of Nursing of Mercer University. She also holds an MSN in Family Nurse Practitioner from Brenau University, BS in Biology/Pre-Medicine, and BS in Nursing from Georgia Southwestern State University.
The Starter Guide to
Think Like An NP
In this all in one quick read and workbook, Dr. Little draws on her college experience to show individuals, from various walks of life, how to become a nurse practitioner. She walk readers through the steps of applying to NP school, discusses the expectations of the interview process, and more. This is the go-to book for high-schoolers, college students and Registered Nurses (RNs) seeking proven pathways to become an NP. This is the first book in the Think Like an NP series.